ARTS & LETTERS SWAG

Got to make some agency swag. I was so stoked to see the big pink eraser make it through six rounds of feedback unscathed.




This bag is alarmingly huge.




Made an eraser! Nice!!!!!


A bucket hat? Why not?
Don't disappoint your Mom. Stay hydrated.
This is a handy little bottle opener.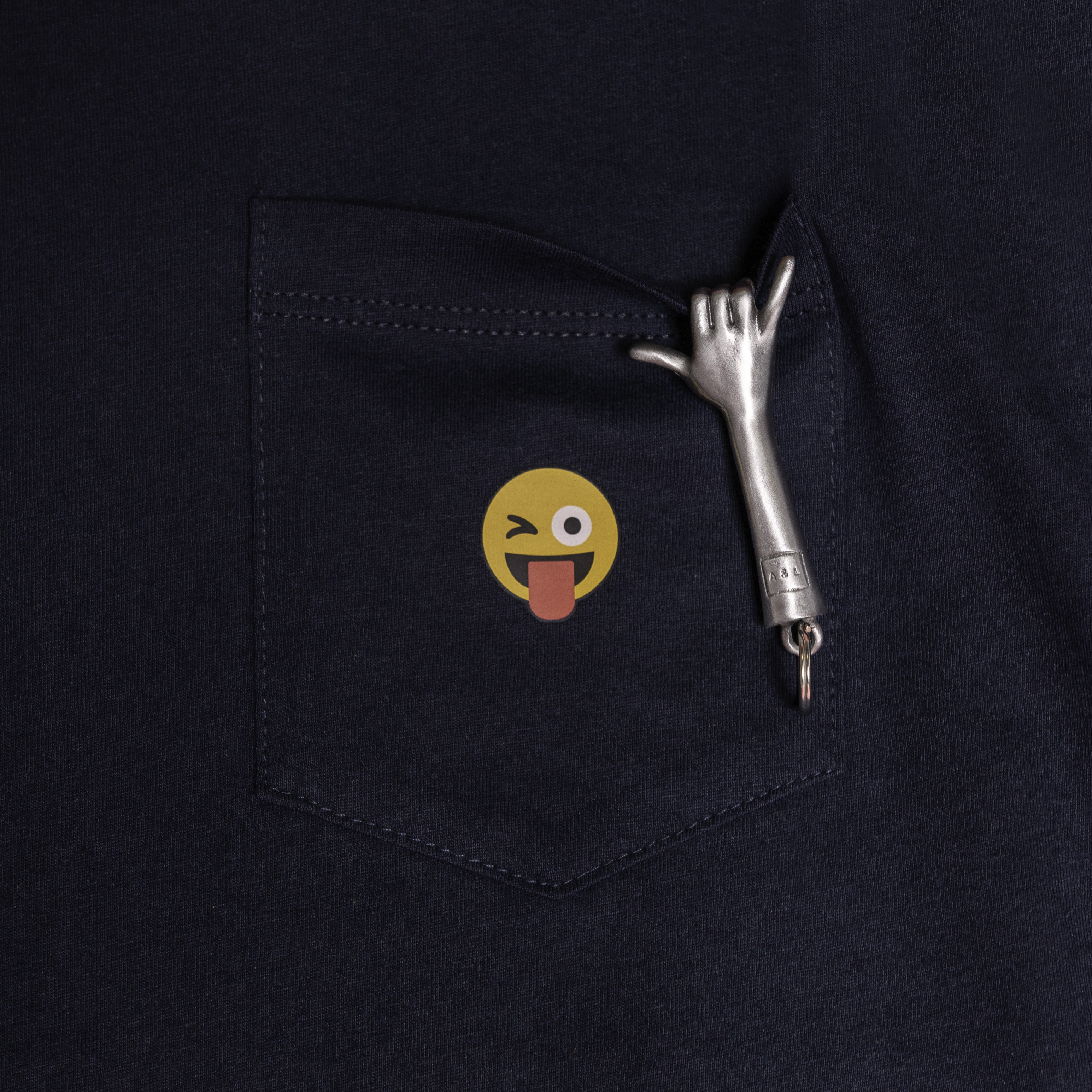 These are meeting socks, complete with professional business jargon.
Made with Sam Christian, Carlos Estrada, Ethan Pestaño, and Todd Hippensteel