ESPN x POSTSEASONING


We got a brief for ESPN postseason football, so naturally, we created a custom spice blend.
It's called Postseasoning. Prepare for a mouth touchdown.




James Beard Award Winner Rodney Scott prepared gastronomic Postseasoning delights for the crew on NFL Live.



Oh, and this wasn't one of those disingenuous ad stunts. We actually produced 10,000 bottles of this stuff.



We distributed it at the College Football Playoff National Championsip in Indianapolis, the Monday Night Football NFL Wildcard game in Los Angeles, and the Super Bowl.

Fans earned their own bottle of Postseasoning by way of a burger flipping contest or hitting a target with a fake chicken. I can't believe this is a real job.




And of course we gave fans the opportunity to hit a Speisman pose.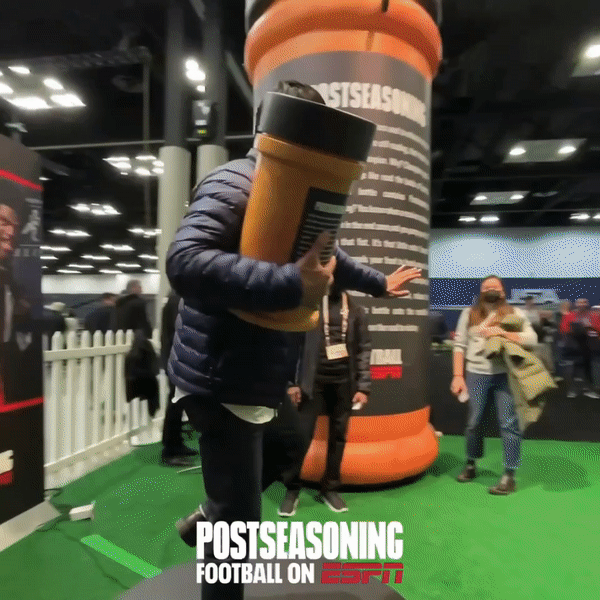 Check out this microsite (😎️) with recipes!




Adweek
AdAge
Muse by Clio
Southern Living

Made with Sam Christian
CD: Molly Jamison, NJ Placentra
Production: XYZ
Client: ESPN