We got a brief for ESPN postseason football, so naturally, we created a custom spice blend.
It's called Postseasoning. Get ready for a mouth touchdown.




The NFL Live crew loved it and eagerly chowed down on a few dishes prepared by James Beard Award Winner and pitmaster Rodney Scott. More importantly, Dan Orlovski finally realized the merits of seasoning food.



We made 10,000 bottles.



And we distributed them at the College Football Playoff National Championsip in Indianapolis.
Fans could earn their own bottle of Postseasoning by completing a host of skill games.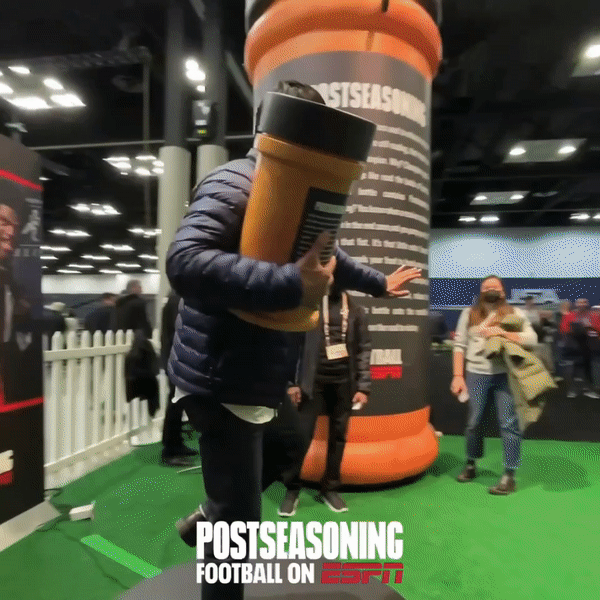 Check out this microsite (😎️) featuring recipes with James Beard Award Winner Rodney Scott!




Adweek
AdAge
Muse by Clio
Southern Living

Made with Sam Christian
CD: Molly Jamison, NJ Placentra
Production: XYZ
Client: ESPN